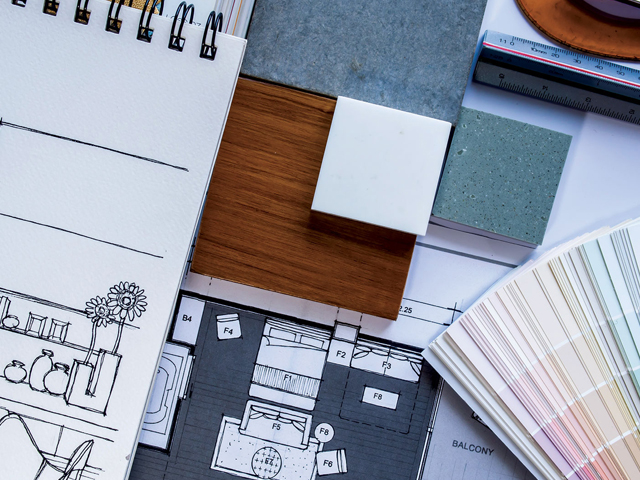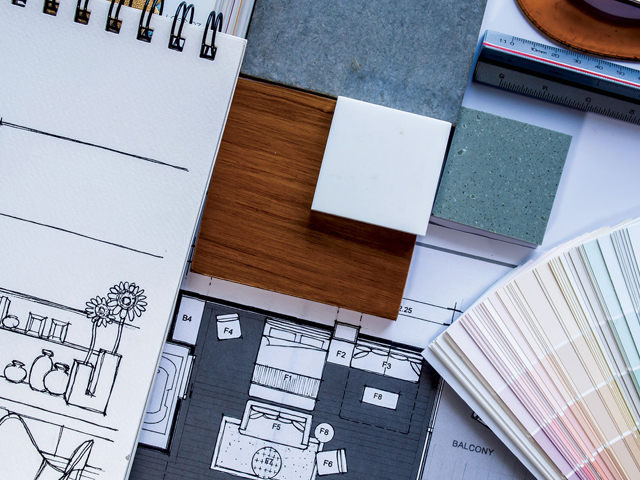 Everything inside the walls.
A well-constructed building structure provides security for decades, but much more needs to be found for the ideal comfort and livable homes. This environment is designed by interior design, from the first walls to the last light switches.
Interior design – the knowledge behind the dreams
You've been thinking about how your dreams are going to be at home. Perhaps he planned it and thought about the room, the dining room, and the bathroom to suit everyone. Or not?
Your interior designer can present us with many obstacles in the planning process, so the ideas – even those already on the paper – are worth the show.
We believe that even in interior design is impossible! Everything is just about the right attitude, competence and dedication. In the latter case, our specialists are not lacking.
To meet our customer's requirements, our staff is fully in touch with the actual implementation:
assess the location,
then they make a proper draft for the ideas and on-site conditions,
followed by the conciliation.
After the plans have been approved, our interior designers will begin their work.
Interior design – fast and precise
What kind of construction work do we carry in the interior design area?
Alpikum.hu Ltd. is represented in many parts of the interior design, we undertake to design and design the complete interior of complete family houses and to complete the renovation works. Including:
tiling
flooring
painting
insulation
waterproofing
bathroom renovation
kitchen renovation
etc…
The season and the time of the year are not an obstacle either.
Our staff are committed and working to work, so we do not hinder work in winter or summer.
If you do not want to be among those who wait months for a painter, contact our office.