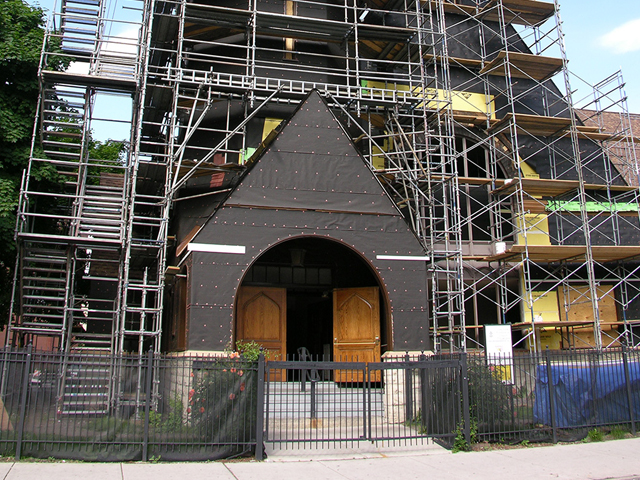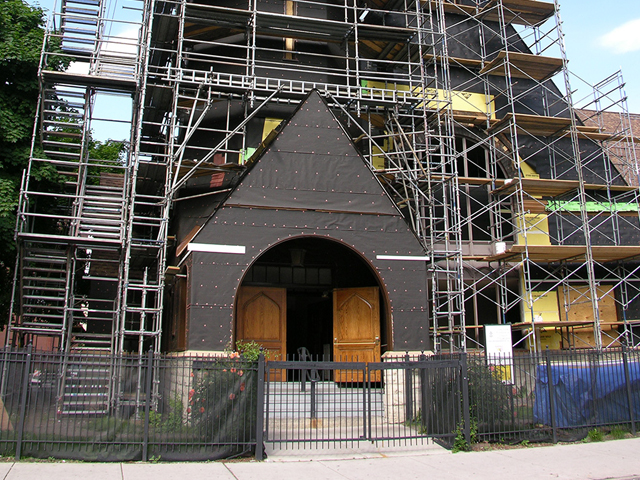 The façade renovation can restore the original state of the building by carrying out the necessary renovations and repairs, which will allow the building to be used for decades.
However, the renovation of the façade is not only aesthetic, it is beneficial because nowadays – just because of the mandatory certification of the Energy Certificates – it is highly recommended that the thermal insulation windows corresponding to the age of the building be as old as the building.
Our enterprise has 30 years of professional experience behind the back of the facade renovation work. Our company is at the disposal of its clients with varying number of facade renovations.
We undertake building of condominiums, family houses, service buildings, industrial facilities and facade restoration of other buildings.
Our specialists are able to cater to the specific requirements of the individual façade renovation works, thanks to alpine technology training and the insured modern technology background.
What kind of façade renovation works do we undertake?
plaster repairs
facade painting
facade cleaning
window cleaning,
window replacement
waterproofing
building decorations
emptying
balcony restraint repair
etc. …
---
Our works