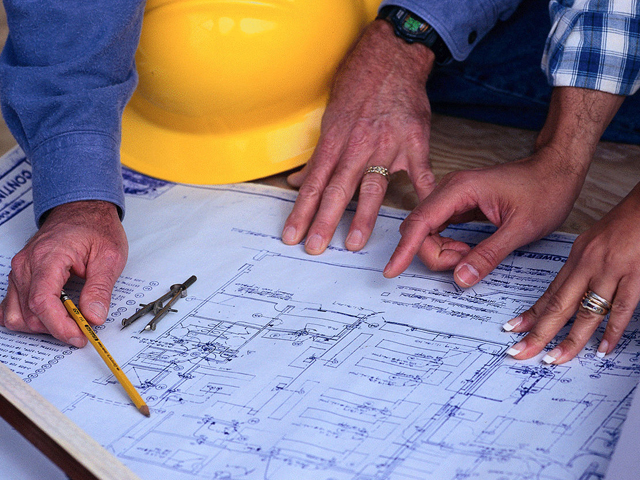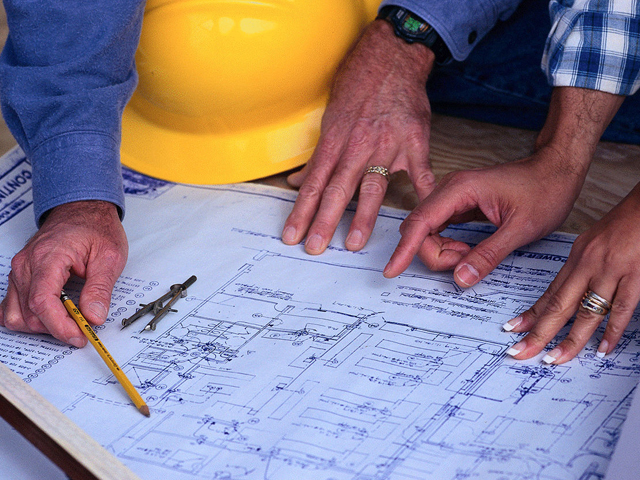 Everything that's building
Alpikum.hu Kft. Is specialized in the construction industry with complete services to assist in the construction of the home.
In the case of home improvement, family house construction and construction investments, our company provides a high standard of customer service with a complete general execution service.
General execution – for higher quality
Many customers have the trouble of working with a number of builders. One carries out painting, one covering, and another is responsible for thermal insulation or the structure.
More people are responsible for more attention and more cost, but worse, it may also lead to the passage of responsibility.
Generally speaking, there is no shared responsibility since a contractor assumes full responsibility for the entire workflow. With the latter, it is possible to reduce not only nervousness, but also time and costs. Any questions arise, it is enough to turn to the general supervising specialist who fully understands the workflows, so it can easily be the help of the customer.
If the design changes during the renovation and construction, it is sufficient to inform the master only and the general execution will be continued by the other masters in the light of the changes.
General execution – do not wait months for a contractor!
Alpikum.hu Kft. As a generic contractor guarantees its customers the timely, fast and precise execution, from design to cleaning up to construction.
General construction:
complete home improvement
family house construction
tiling-flooring
masonry works
insulation
licensing procedures
Can not find an entrepreneur? Are the specialists booked for months in advance? Do not wait any more! Within the framework of our general execution service, we can guarantee the execution of several smaller and larger works, quickly and accurately, with full responsibility.