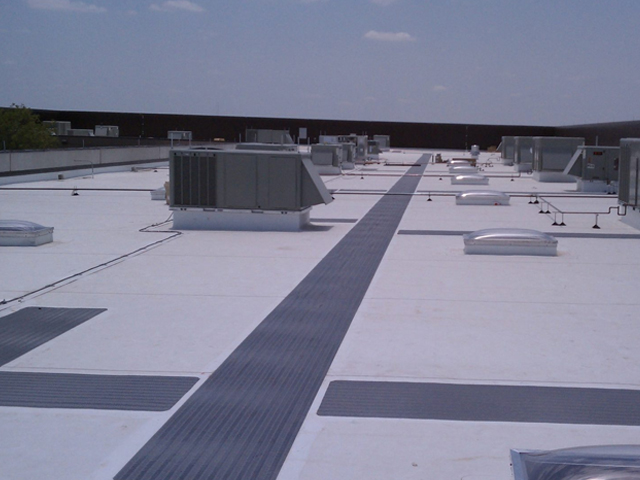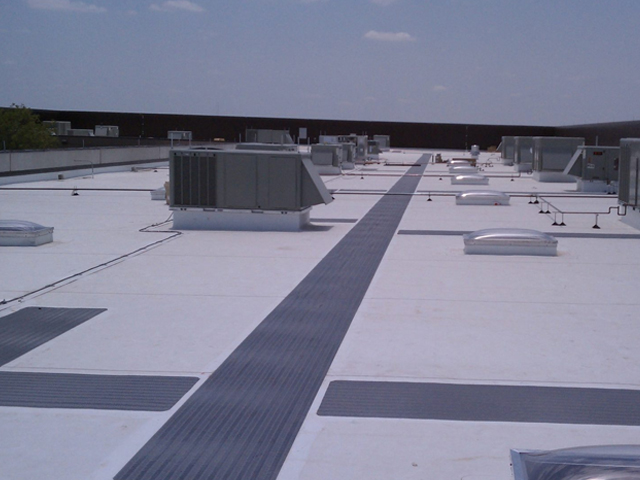 In many cases, the roofs are difficult or hard to come due to their design, which makes the necessary inspection, repair and other construction work very difficult.
However, a simple solution makes it easy to walk even the highest sloping roofs. This solution is the roof or chimney pit, which is important for every building.
Why is it so necessary to build a chimney pit?
The presence of the chimney in addition to the protection functions is responsible for safe traffic, which is not only important for work but also for fire protection, as the proper roofs provide excellent escape routes and also provide fire extinguishing opportunities.
In addition to the mandatory chimney checks, the chimney pavement is responsible for the safety of a chimney sweep, who, in turn, performs his work in the interests of our safety.
So the presence of chimney is not only effective but also life-saving.
However, it is not enough to create a rooftop smoothly, as it is not safe, even if it is not legally required….
If you are building a new house, if you need to renovate your roof roof, consult a specialist in chimney construction.
Why do you choose us when building a chimney pit?
more than 30 years of construction experience
colleagues with professional expertise
special implementation techniques
modern technical tools
fast work
warranty execution
nationwide, even over working hours
Thanks to our alpine technology, our colleagues can not challenge a chimney pit.
Our enterprise ensures the complete construction of the chimney pit, from design to inspection.
Attention! The local conditions of the chimney sweeping and checking must always be provided by the owner! So the existence of a standardized chimney is the responsibility of the owner, and the lack of such a legal consequence!