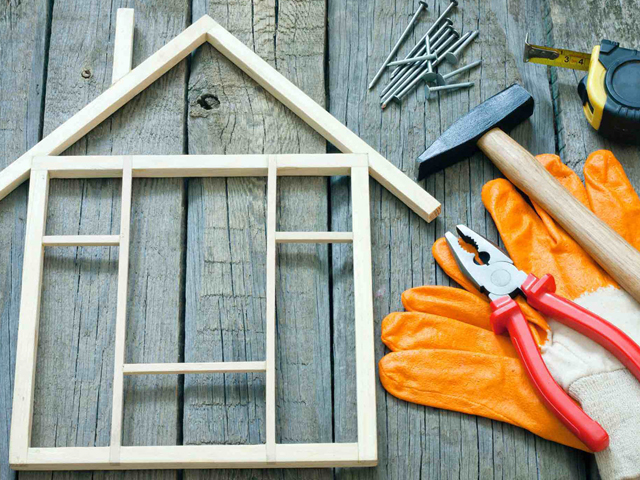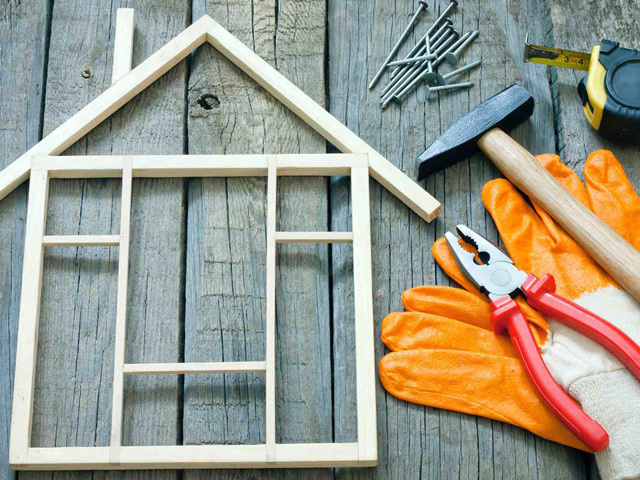 Is the overhead high? And could a painting be used for the apartment? Or just just sleepy?
During our life, there may be several situations that will lead to the improvement of home improvement.
Home improvement – a smart decision
With a precisely designed and well-designed home improvement, we can not only create a new, more lovelier, but an energetically more efficient, environmentally friendly living space.
heating modernization
exterior insulation
replacement of doors
There are only a few options that can be easily and comfortably implemented with a contractor during home improvement.
Home improvement – anytime
Can not find a specialist? Who would take it even months later?
You no longer need to search for a specialist! You do not have to wait months for experts from Alpikum.hu. Ask us for an offer for home improvement today.
Home improvement – full service
What kind of construction work do we carry out during home improvement?
insulation
tiling-flooring burkolás
painting
bathroom and kitchen renovation
heating modernization
nreplacement of doors and windows
If you complete the renovation work with us, you will also be relieved from other time consuming tasks. If our customers claim it, we will take the whole purchase of the material as we can get the best quality at our best price through our experts' expertise.
You can trust our home with a calm heart, which we convert with the whole soul. We take full responsibility for home improvement, damages caused and the quality of materials used by us.
Since home improvement involves a higher financial burden, we take the survey free of charge, which includes an environmental study, a survey of housing status, approximate material usage and approximate duration of construction.