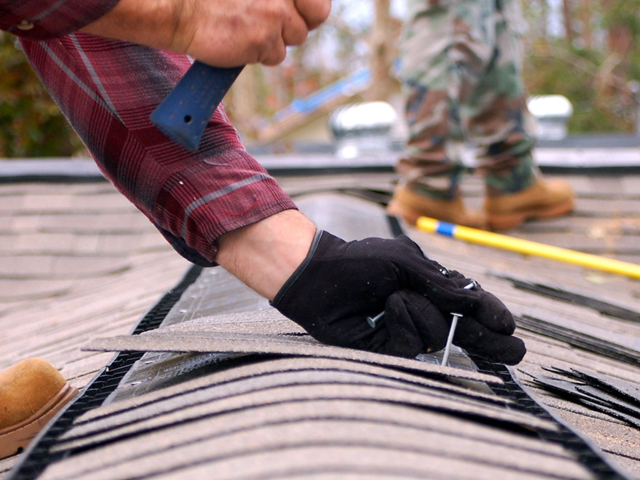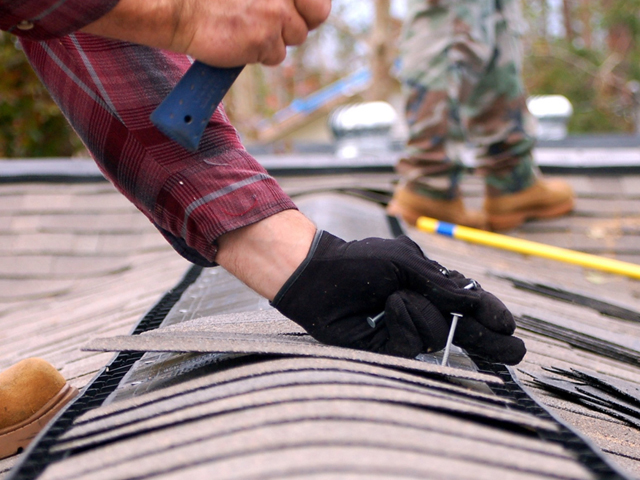 We have been at the dawn of our culture for the security that only one cover can give us.
From the backgrounds of nature, we first found ourselves in caves, then in tents, in primordial constructions, which fortunately developed into modern buildings over time.
However, development here or there, sometimes our buildings, especially roof structures, are not to be repaired, since the passage of time and the unpredictability of nature do not favor a structure.
Although it is not possible to distinguish between the primer, the wall and the roof structure, the latter is what the laymen put most in the forefront.
Because the roof is the one that can provide shelter from weather conditions without the side wall.
Our company, during its more than three decades of construction activity, has raised the roof repair to a professional standard that even fully meets the specific needs.
Why choose us when it comes to roof repair?
Our activities include roof repair with alpine technology, which also allows the roofs with large slopes to be repaired.
In addition to our high standards and quick design, our roof repair b> is always guaranteed.
What kind of construction work do we have during roof repair?
tinning
tile laying
insulation design
repair of roof insulation
Subsequent insulation
eaves gutter repair
carpentry work
etc…
We undertake family houses, condominiums, service buildings and institutions as well as industrial facilities with full roof repair across any country, even beyond working hours.